LeJog – April'21 Fundraising page created
Posted On March 20, 2021
I am please to annouce that the fundraising page for "LeJog – April'21" is now available.
The collected funds will contribute to one of the WWF active projects, namely one that is about helping to restore a Mexican forest, water's quality and give back hope to local population.
Located in the Copalita-Zimatán-Huatulco area which is considered as one of the most critical when it comes to biodiversity, it has sadly been over exploited and both animals and local population are suffering from it.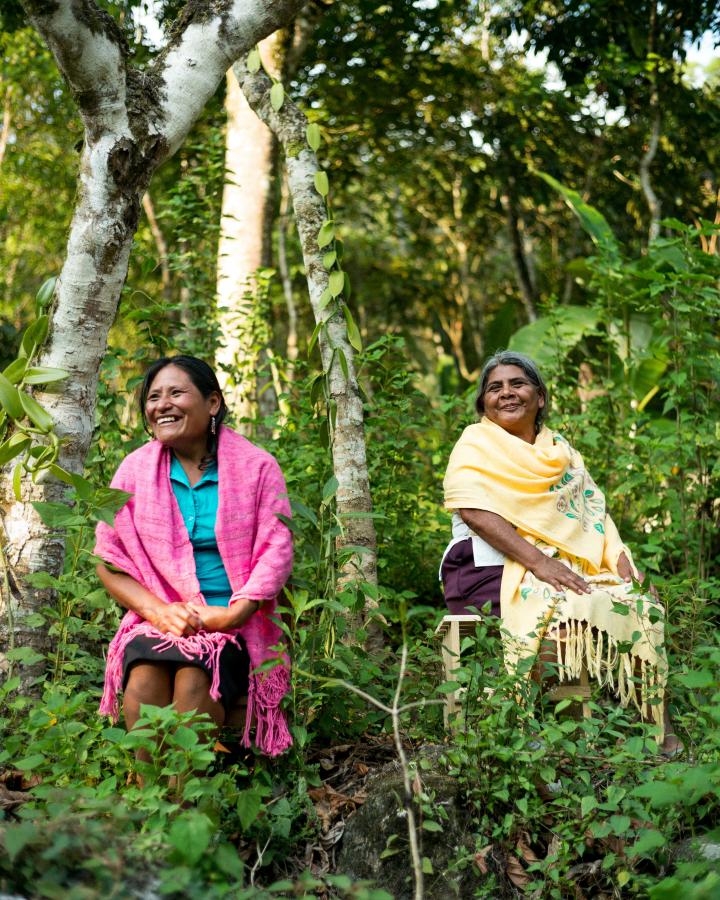 See the WWF project page (in French) for all the details.
If you can, your contribution (no matter its amount) would be much appreciated « For a future where humans live in harmony with nature ». Use the button below to go to the fundraising page :
Note to French citizens: All donations are deductible at 66% from your income taxes which means that for exemple a 50 euros donation will only really cost you 16.5 euros in the end.